Steve Abbott and Shaun Smith's simply stunning machine..
Gary Knight and Mal Jackson with Guy Scott chatting..., Mark Reddington behind.
Darren and Sean Dixon on one of a hand full of Padgett supported machines.
Keith Whitting warms the Interlink Express machine, with Rob Parker in the chair.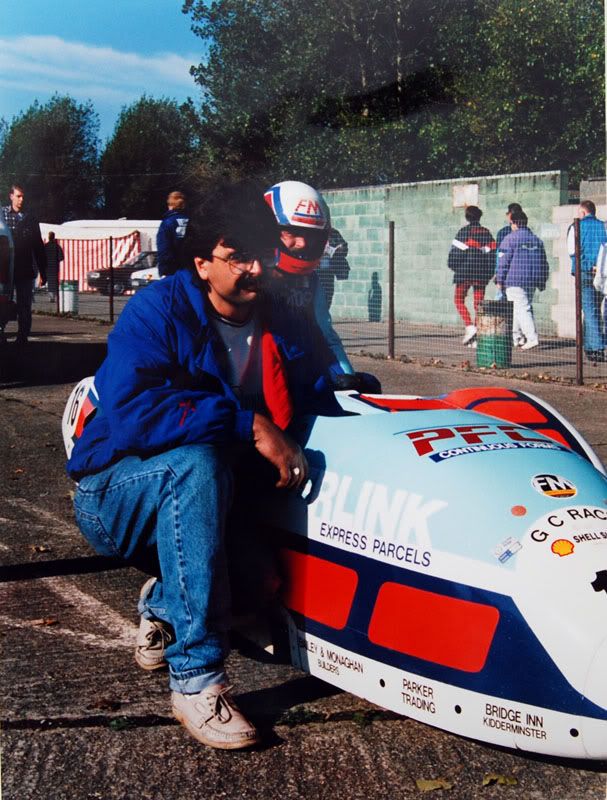 Derek Brindley doing the same with his machine.
I always liked this shot of the guys watching the end of the solo practice...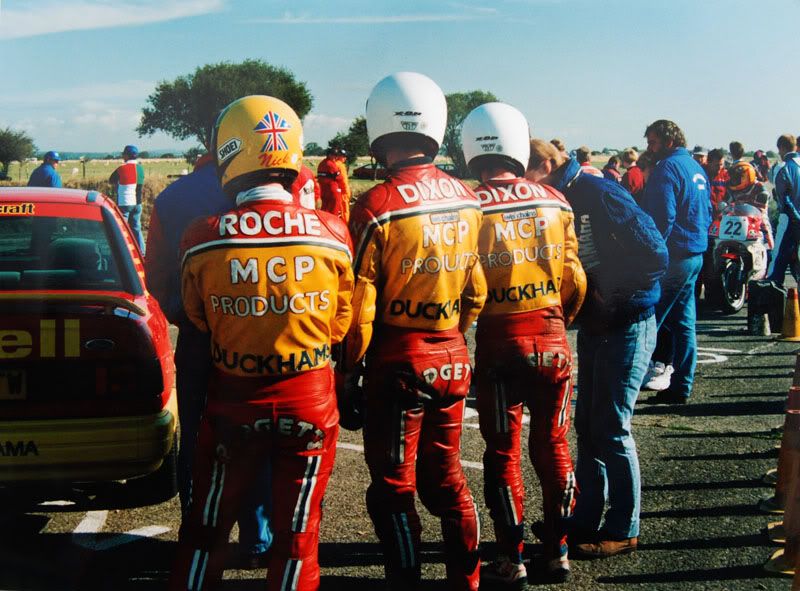 And finally the rear view of the grid just before the off,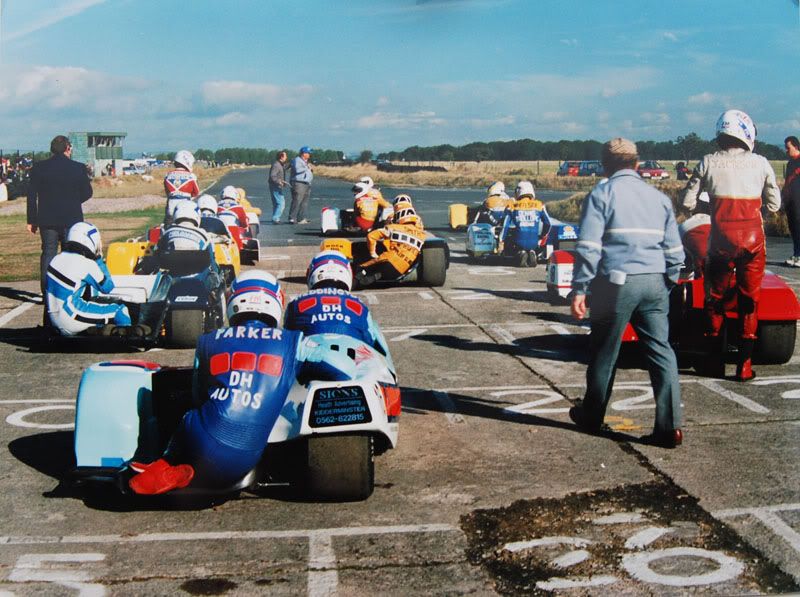 But who are the rest of the lads and lasses on the grid ?
Regards
Fritz,,,,,,,