Yet another fantastic day to go racing sidecars in the North West of England, a great line up of entrants which included a good selection of TT drivers and passengers some who like to use the Aintree circuit as a bit of a shake down before loading up and setting off for the island.
Also with The FSRA F350 and classic sidecars in attendance the sidecar lovers had a field day with lots of things to have a gander at.
Steve and Matty Ramsden were on the pace with their LCR 600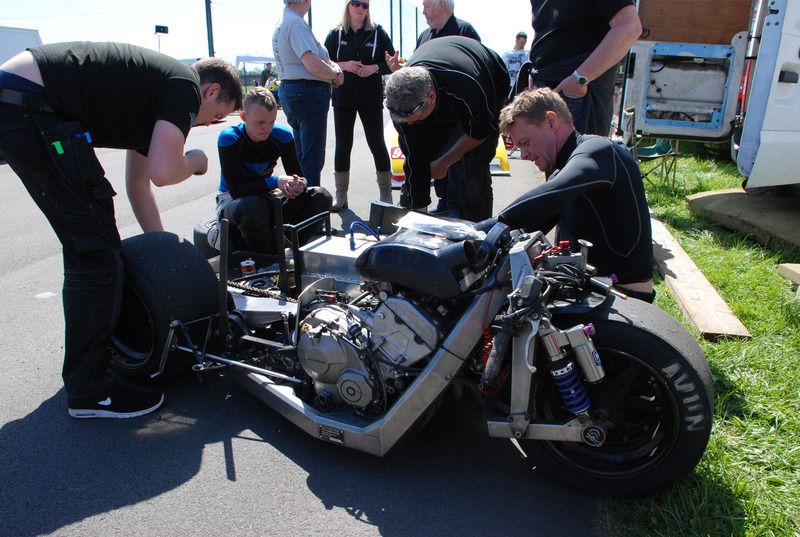 Bruce Moore's Ireson 600
Marianne Walford and Kerry Huhges/ Baker 600 Yamaha.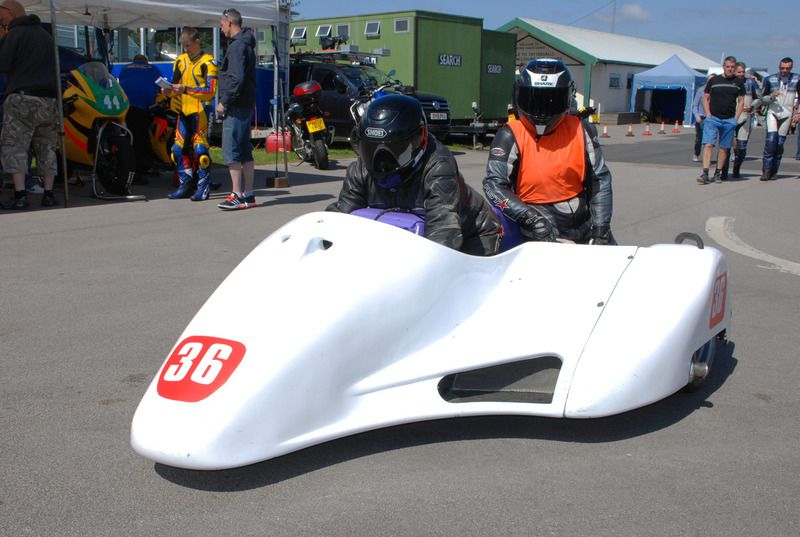 Wattie Brown and Brian Taylor/Windle 350
Rob Fisher and the amazing Rick Long/ Baker Yamaha
Gordon Jones and Simon Taylor/ 350 Yamaha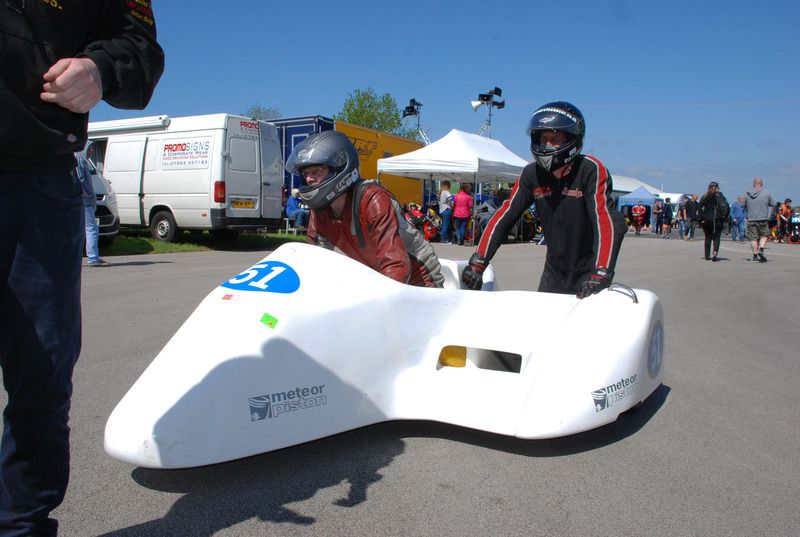 Mark Burns and Steven Winfrow/ 1100Suzuki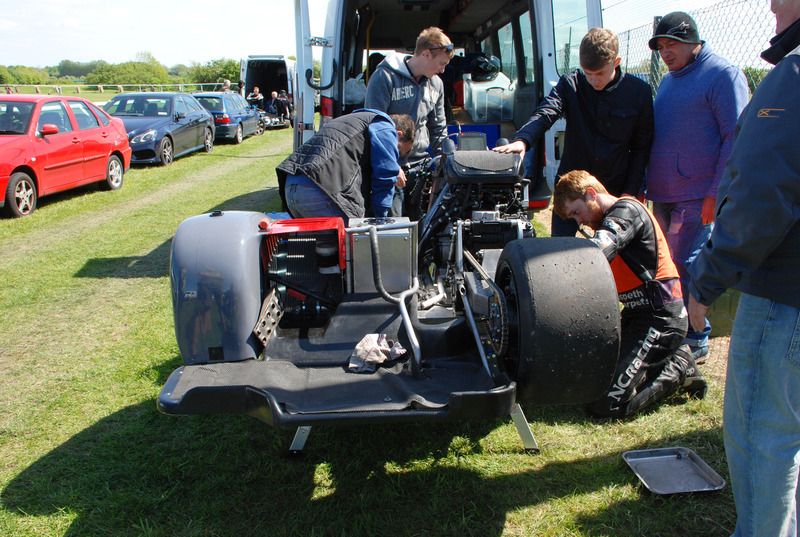 Ian Sutcliffe and Robert Bryant/Honda 600
John Shipley's 600 Suzuki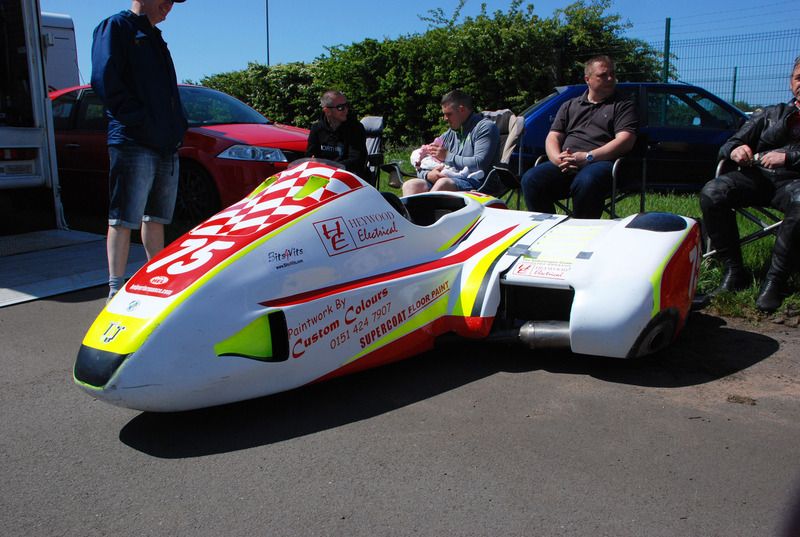 Patrick Farrance doing extra chores after buggering a set of leathers and a helmet.
Dave Molynuex in deep thought.
Dave Tibbles and Wayne Kemp/1200 Yamaha
Craig Hauxwell's CLK 600 Honda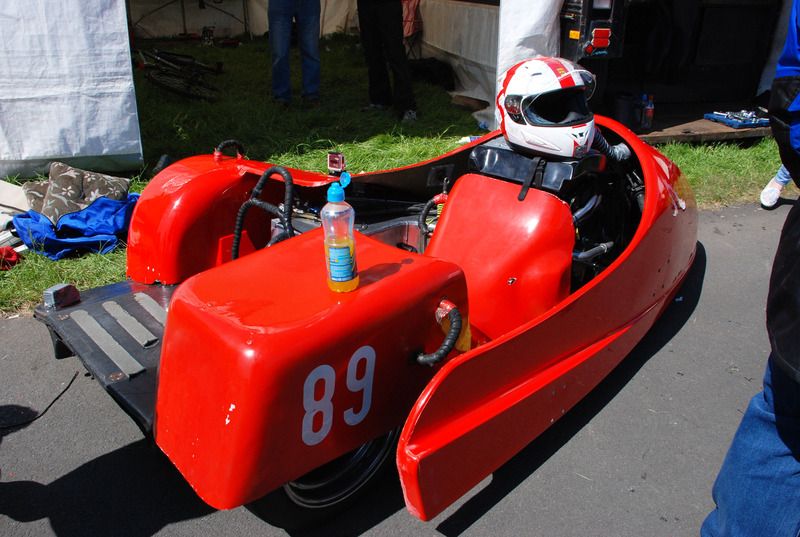 Joey Heys with crew and Pete Nuttall
Mark Berry's 600 Suzuki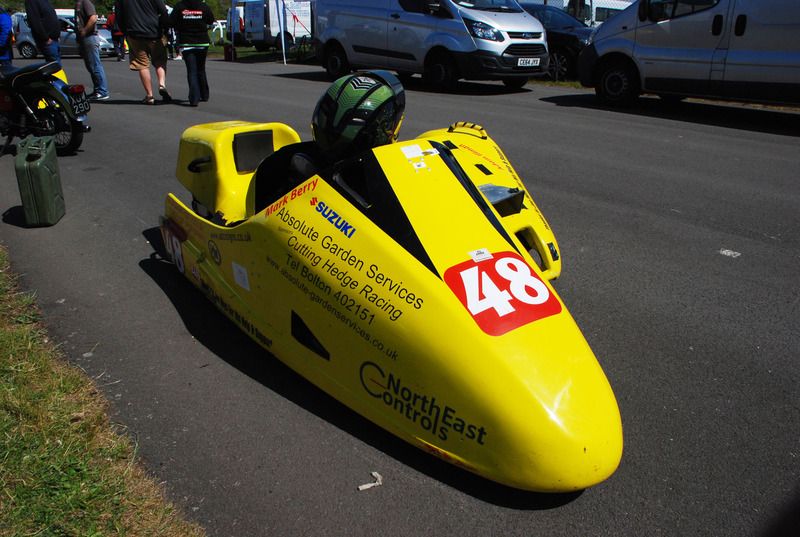 Marianne Walford's 600 Yamaha
Alan Molyneux's Suzuki 750
Rob Fisher and Trevor Robinson enjoy the Sun and a chat.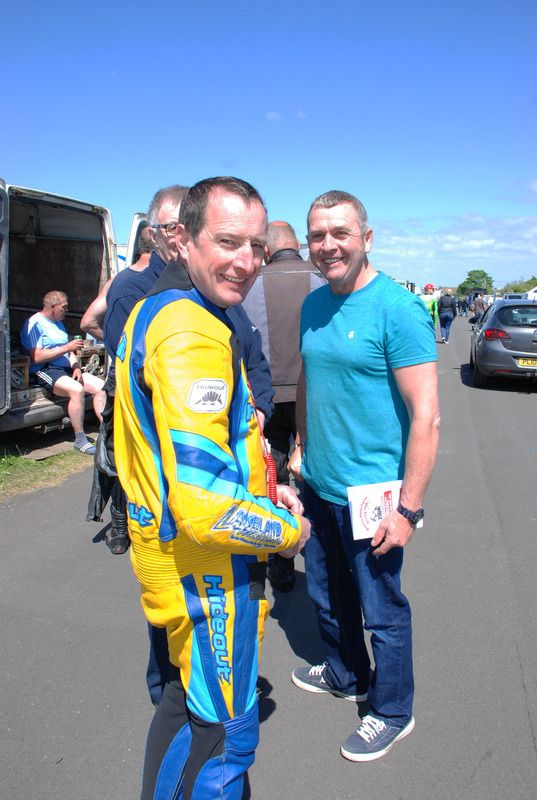 And from the other side
Rob Fisher's Baker Yamaha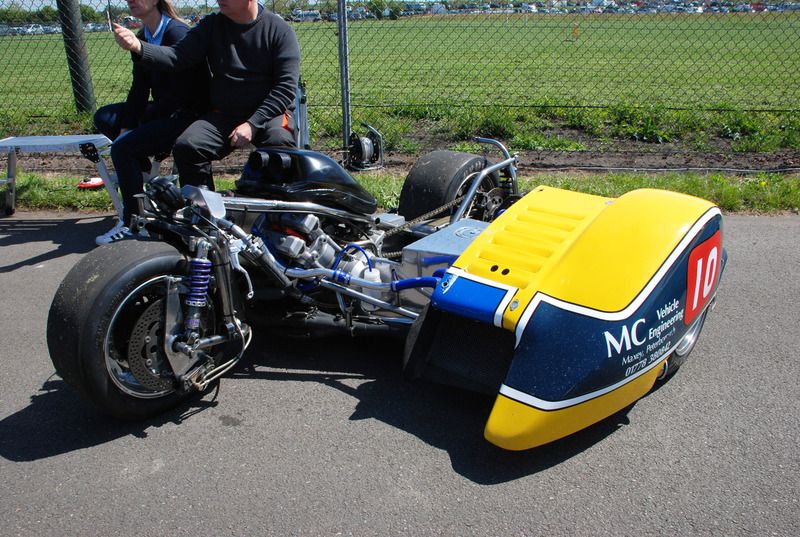 Wattie Brown's 350 Yamaha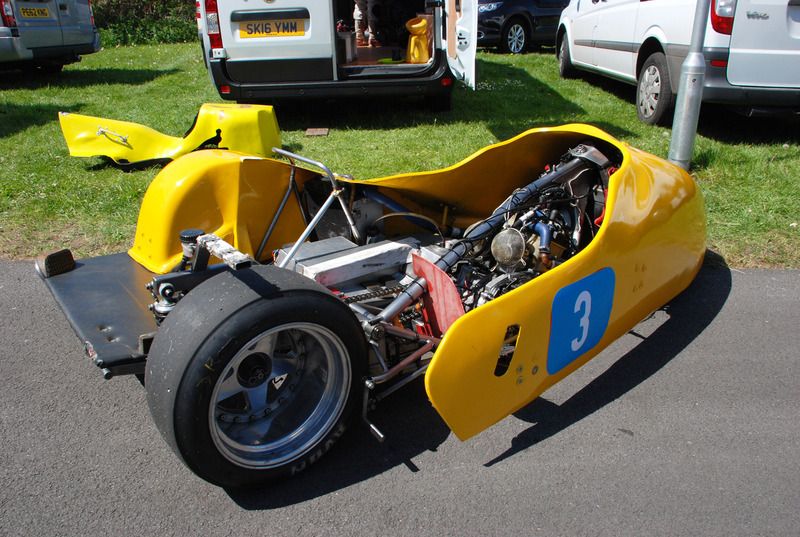 Bruce Moore and son/Ireson 600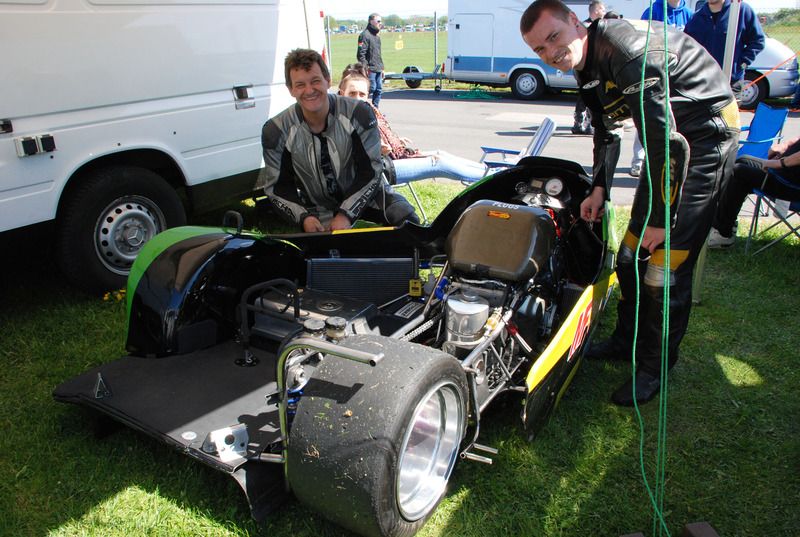 Lewis Blackstock and Paddy Rosney/Ireson 600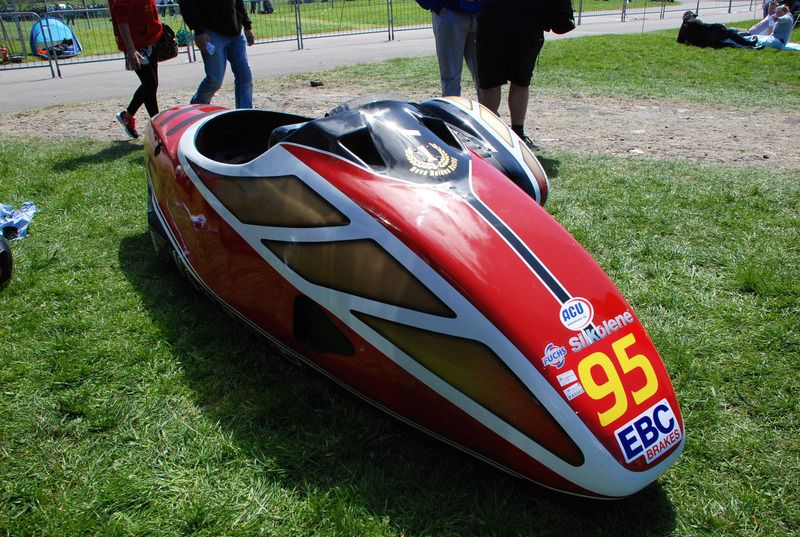 Regards,
Fritz,,,,,,,,,,