Sidecars requested for rental, May 22-24 2020, Ducati Club Race TT-circuit Assen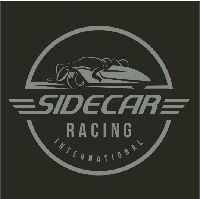 Some teams from Australia and New Zealand would like to race at the Ducati Club Race. However, transporting the sidecar costs them a lot of money. Therefore on their behalf the question: Are there people who want to rent outt an F1 or F2 sidecar for this event?
If you could help and rent out a sidecar, please let us know at: sidecar.racing.international@gmail.com.
Then I let the teams contact you.
Photo: Henk Teerink (Ducati Club Race 2019)