Experienced Passenger Urgently Required For T.T. 2023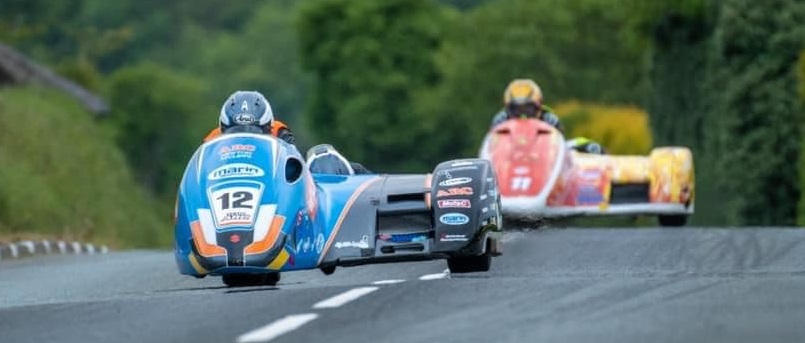 Team A.R.C. / Marin Motorsport are seeking a committed passenger for this year's Isle of Man T.T. Races, and also the Southern 100 Races on the Billown Circuit.
Following an exceptional debut in 2022, driver Lee Crawford lapped at 112.36mph (from a standing start), placing sixth in race B, and was awarded with a bronze replica. The team will be looking to build on these foundations, and a passenger who is capable of lapping in excess of 115mph is sought for this year.
The outfits are immaculately prepared and maintained to the highest specification, regardless of financial outlay, and obviously there will be several opportunities to race prior to the T.T. in order to obtain signatures and work with Lee and the support team.
If you are able to assist, and match our ambitions to achieve successful results at this year's Manx-based events, please get in touch with either Lee on 07967596141 or Boris Stroud (via Messenger) to discuss.